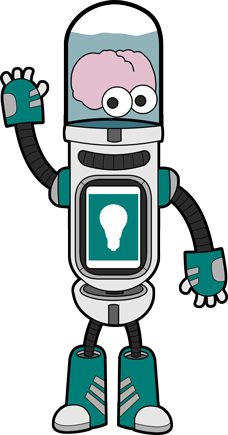 Offering teachers an opportunity to learn more about the resource, meet the people behind the project and contribute to ongoing improvements as well as the future direction of Interfaith Explorers, through joining our network of teacher ambassadors!
Teachers will also have an opportunity to explore the resource online and discover ways in which it can be used to encourage better understanding and respect between pupils of different backgrounds and faiths. Lasting around an hour, all workshops are free for teachers to attend and are conveniently organised in local schools.
Our thanks to our host schools – and if you have already booked to attend we are really looking forward to meeting with you!
For those teachers who are interested in attending, we have a limited number of places left for this week's workshops so contact interfaithexplorers@education.co.uk to get booked on!
COMING SOON:
Next week our workshops will move to Manchester and Leeds.
We'll keep you posted about what people have found useful and we hope to see you at a venue near you soon.
---
If you would like to find out more about Interfaith Explorers, contact the Interfaith Explorers team on info@interfaithexplorers.com.